Golf Course
Sunday – Saturday: 7:00 am – 8:00 pm
Amenities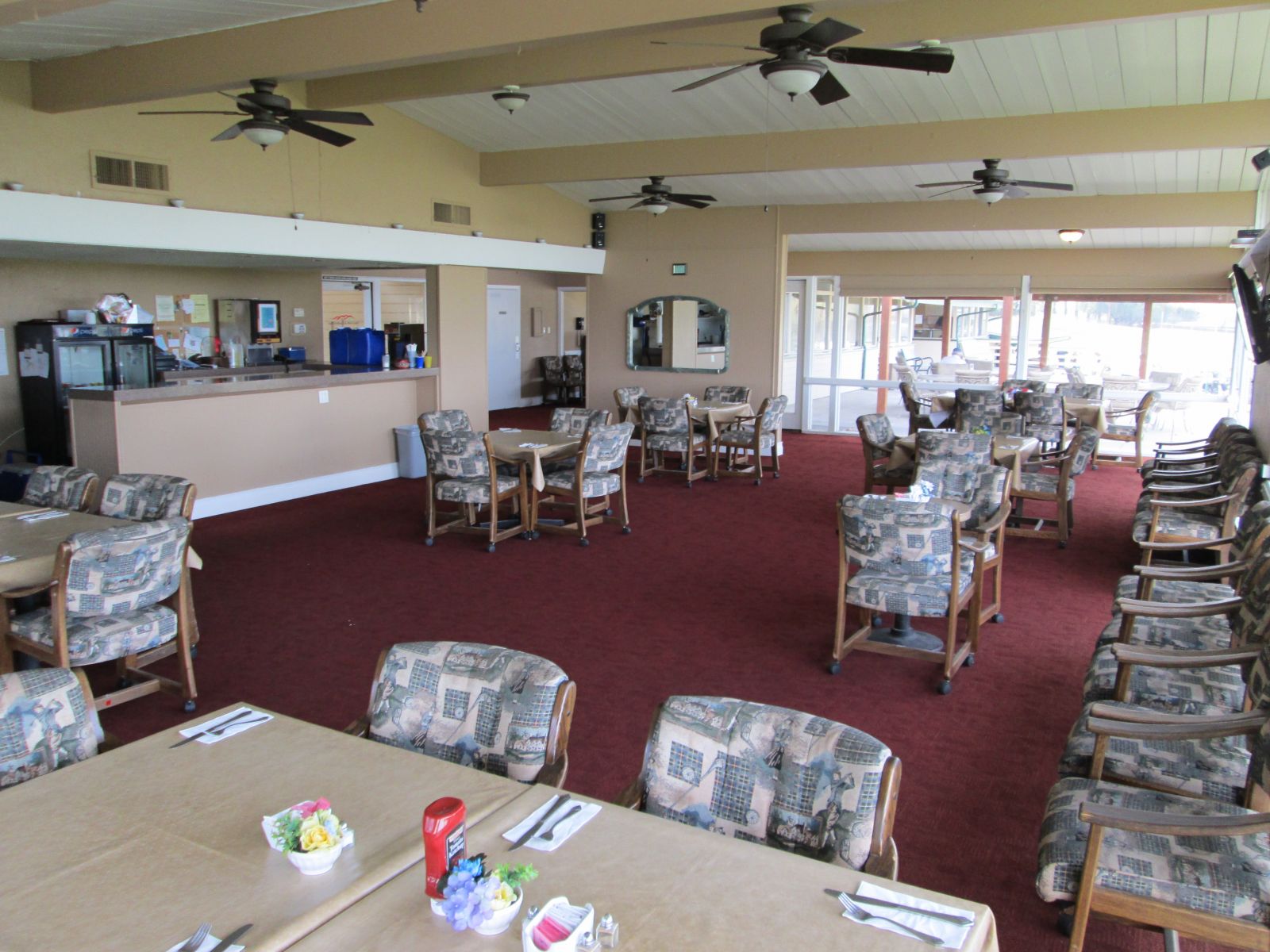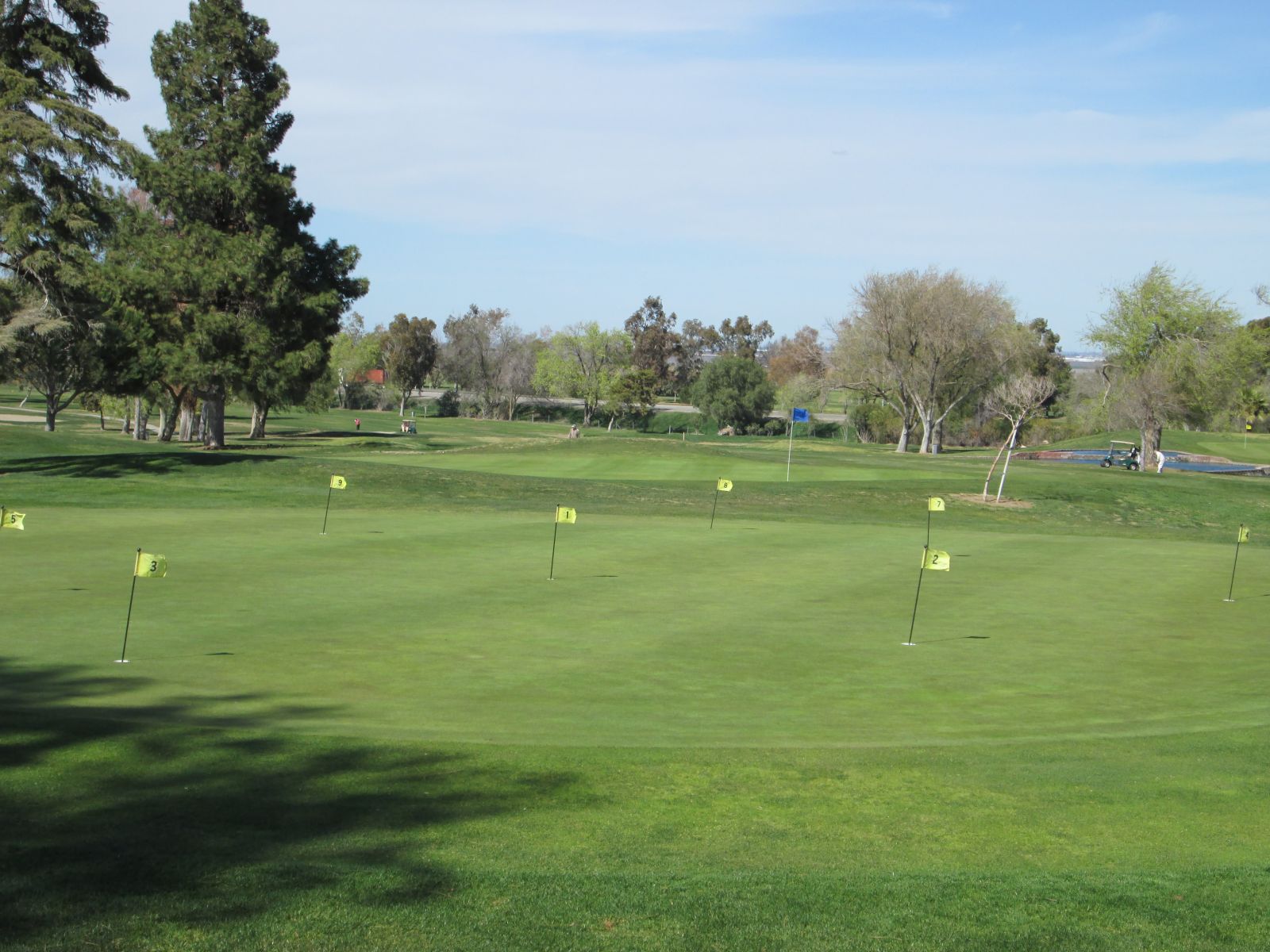 Restaurant & Lounge
In the Clubhouse, relaxation comes easily as you overlook the breathtaking view of our manicured course and the San Joaquin Valley. Enjoy a delicious breakfast or one of the creative lunch specials offered each day while taking in the peaceful scenery.
Restaurant Hours:
Tuesday-Friday: 8:00 a.m. to 3:00 p.m.
Saturday-Sunday: 7:00 a.m. to 3:00 p.m.
Pro Shop
Tee Times start at 7:00 in the Morning. Golf cart need to be in by Sun Down.
The Club's PGA Professionals await the opportunity to assist you with all your golfing needs. We offer a fully stocked golf shop with top of the line equipment and apparel at competitive prices. Our experienced staff is also available for private and group lessons for those looking to improve their games.
Summer Hours:
Monday-Friday 6:30 a.m. to 6:00 p.m.
Saturday-Sunday 6:00 a.m. to 6:00 p.m.
Winter Hours:
Tuesday-Friday 7:00 a.m. to 5:00 p.m.
Saturday-Sunday 6:30 a.m. to 5:00 p.m.
Practice Facilities
Tracy offers chipping and putting areas, and is the perfect place to improve your short game.
Tracy is also equipped with a driving range and PGA staff available for lessons. What better way to take your game to the next level this year? Make time to perfect your swing and improve your golf game today. Just contact our pro shop to speak with our professional staff and schedule your lesson.
Storage Locker Rentals
If you are tired of moving your clubs from the car to the course our storage lockers are available on a yearly rental basis.
Upstairs Lockers $55 per year Downstairs Lockers $75 per year Both Upstairs and Downstairs Locker $125 per year